I am very blessed to have two extraordinary best friends who are authors and philanthropists giving back to our community touching lives and making a positive impact using their individual journey's in life. I couldn't be more proud of these strong, Godly women who mean so much to me and want to not only give back to their causes, but also to my community as well. As such, I have committed to giving a percentage of each of my real estate closing to their charities.
Meet Amy:
Amy Carney, Author, Speaker, Parent on Purpose, LLC. Website – www.amycarney.com
After continuously reading the Wednesday Child profiles in the newspaper every week, Amy decided she had to personally do something to help children living in the foster care system. She and her husband, Keith, became a licensed foster family in 2012 and have spent the time since welcoming foster children in to their home and lives though fostering, mentoring, respite and most recently adoption. Amy is an advocate for children living in the Arizona foster care system and donates proceeds of our book – Parent on Purpose- to Hope and a Future, Aid to the Adoption of Special Kids, and Children's Heart Gallery though John Jay And Rich's #
LoveUp Foundation.
To buy Amy's book, Parent on Purpose, click here.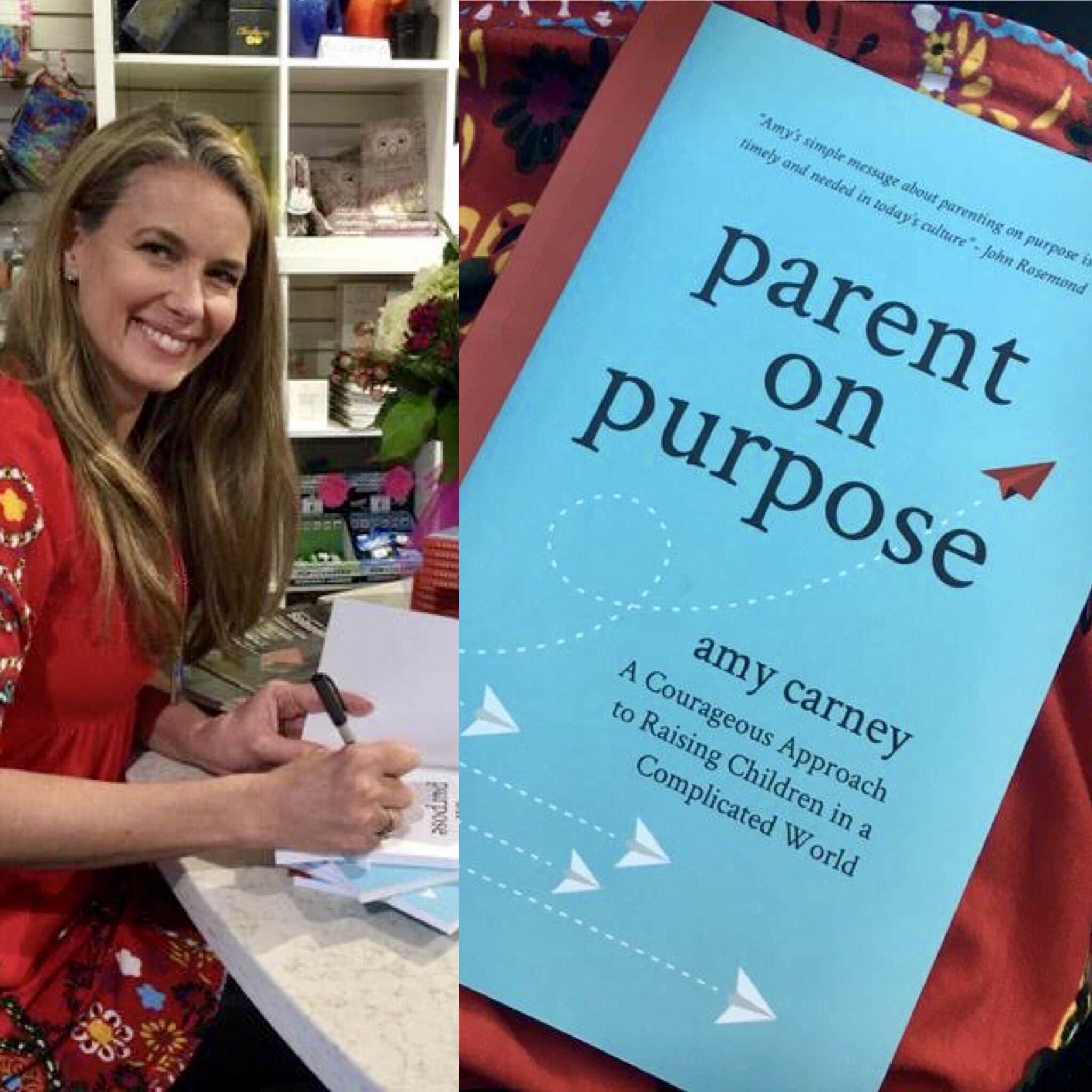 Meet Kate:
Kate Mathias, Author, CEO of nonprofit, and brain tumor survivor. Website – www.faithhopeandlovebraintumorfoundation.org
On January 2nd, 2014, Kate found out that she had a brain tumor. She had surgery to have it removed on February 10, 2014, at Barrows Neurological Institute, the day that would change her life and perspective about everything. Mark Twain said, "There are two important days in your life; the day you're born and the day you find out why." Kate found her why. She became determined to make a difference in people's lives, those who are struggling physically and/or mentally. As an author, Kate wrote an autobiography about her journey and also partnered with Dignity Health creating her foundation, the Faith, Hope and Love Brain Tumor Foundation to raise money that goes towards brain tumor research, brain tumor patient and family support programs.
To buy Kate's book, click here.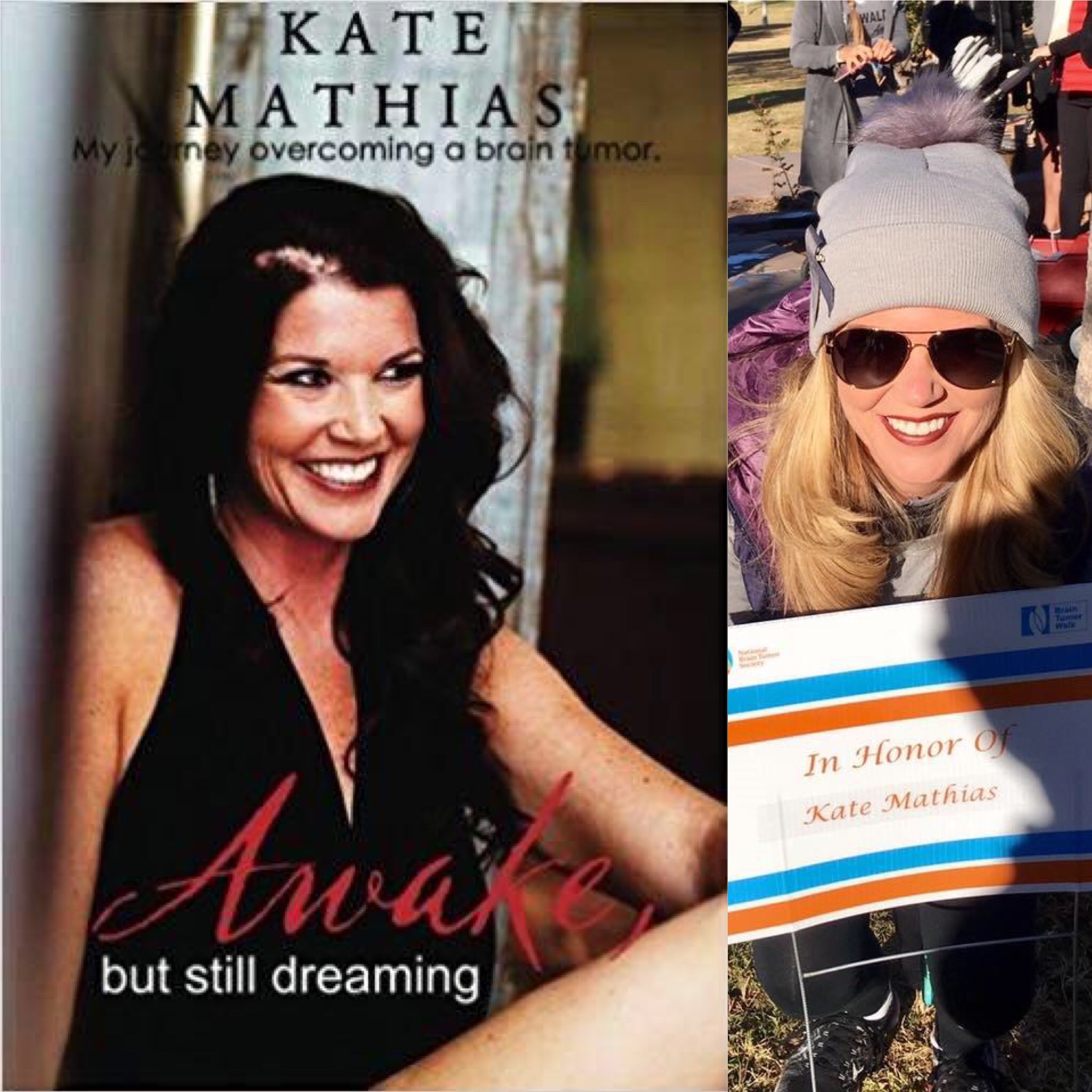 Both of these women inspire, motivate and continue to show me strength and courage. I love them and love supporting their efforts. So when you sell or buy from me, know that you too are making a difference in the life of others!
With Love,
Tanya